About The Herrera Insurance Group, LLC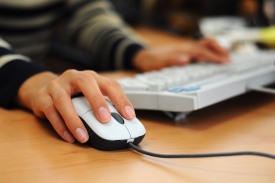 The Herrera Insurance Group, LLC is an Independent Insurance Agency representing many different companies. We have the ability to choose from various carriers to offer you the best quotes. The main advantage to using an independent insurance agency is that we cater to the clients needs and ever changing lifestyle. Our goal is to educate and service the Doral Florida communities and throughout the state of Florida. We strive for excellence in everything we do. You are a valued client and friend to us. We are greatful for the opportunity to assist you .
We want you to have a positive overall experience with The Herrera Insurance Group, LLC were you are always our priority . Give us a call at 305-264-0177 or contact us through one of our quote forms, and we'll be happy to answer any of your insurance questions.